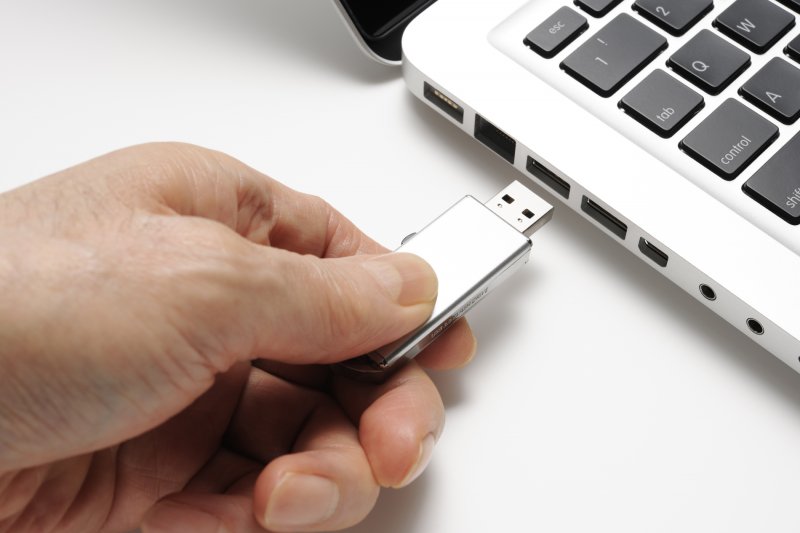 Much of the malware discovered last year by industrial organizations on USB drives was capable of causing disruption to industrial control systems (ICS), according to a new report from Honeywell.
Honeywell's 2021 Industrial Cybersecurity USB Threat Report is based on data collected by the company's Forge Secure Media Exchange (SMX) product, which is designed to protect industrial facilities from USB-borne threats by requiring users to check USB drives for potential threats using a dedicated device before connecting them to any endpoint within the organization.
The data was collected from organizations in the oil and gas, energy, pulp and paper, chemical manufacturing, buildings, water, aerospace and other sectors across more than 60 countries in the Americas, Europe and Asia.
According to Honeywell, 79% of the malware identified by its USB security product on the drives scanned by customers in 2020 was capable of disrupting operational technology (OT) systems, up from 59% in 2019.
"The increased severity of threat comes from increasingly multi-functional malware, which is capable of directly impacting target systems (20%), downloading stage-2 payloads (9%), or opening backdoors, establishing direct remote access, and command and control (52%)," Honeywell said in its report.
Learn More About Threats to Industrial Systems at SecurityWeek's ICS Cyber Security Conference and SecurityWeek's Security Summits Virtual Event Series
The study found that the use of USB removable media increased by 30% last year, and so did the percentage of malware capable of propagating over USB or exploiting USB devices for initial infection — there was an increase from 19% in 2019 to 37% in 2020.
Trojans were the most common, accounting for 76% of detected threats, and many pieces of malware were wormable or provided remote access to infected systems.
Honeywell also noticed that an increasing number of threats found on USB drives (30%) were designed specifically for industrial use, or at least associated with campaigns known to focus on industrial organizations.
While 9% of the malware was designed to deploy additional payloads, more than half of the detected threats were capable of creating a permanent backdoor or providing remote access to systems.
"We saw the first indications of this behavior in 2019, and the consistent increase across all of these factors strongly indicates that the patterns are intentional: adversaries targeting industrial operators are specifically leveraging USB removable media as an initial penetration vector, as part of a larger cyber-attack campaign," Honeywell warned.
Related: Cybercriminals Target Industrial Organizations in Information Theft Campaign
Related: Honeywell Sees Rise in USB-Borne Malware That Can Cause Major ICS Disruption
Related: USB Drives Deliver Dangerous Malware to Industrial Facilities: Honeywell