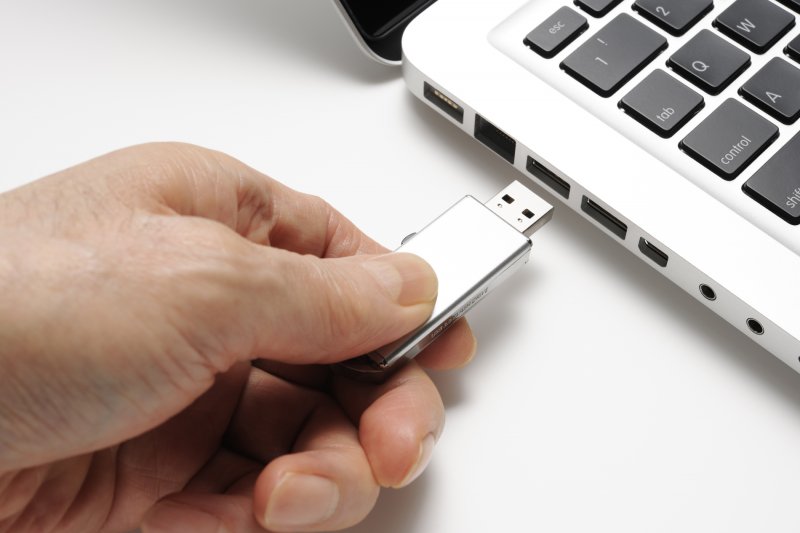 Honeywell says it has seen a significant increase over the past year in USB-borne malware that can cause disruption to industrial control systems (ICS).
Honeywell Industrial Cybersecurity this week published its 2020 USB Threat Report. The report is based on data collected over a period of 12 months by the company's Secure Media Exchange (SMX) USB security platform from oil and gas, energy, chemical, food, shipping, building, aerospace, pulp and paper, and manufacturing companies across 60 countries in the Americas, Europe and Asia.
An analysis of the data showed that SMX blocked at least one threat at 45% of industrial sites using the product, up from 44% in the previous report, which the company published in 2018.
While only 11% of the malware found on USB drives was specifically designed to target industrial systems — this represents a slight drop compared to the 14% identified in 2018 — 59% of the detected threats could cause significant disruption to industrial systems, compared to only 26% in 2018. On the other hand, that 11% becomes 28% if ransomware, which has increasingly targeted operational technology (OT) systems, is also taken into consideration.
These pieces of malware can launch DoS attacks, cause loss of view to operations management networks, and damage or disrupt key assets, Honeywell says.
Learn more about threats to industrial systems at SecurityWeek's 2020 ICS Cyber Security Conference and SecurityWeek's Security Summits virtual event series
The company has seen an increase in the percentage of trojans, worms, rootkits and viruses compared to 2018, and a drop in potentially unwanted applications (PUA), non-targeted bots, spyware, adware and hacking tools. Five percent of all the threats were not detected by other commercial security solutions, Honeywell claimed.
The most prevalent threats observed by the company were RATs, backdoors and droppers.
"This makes logical sense: in industrial environments, where network access is difficult, gaining a foothold via USB to then establish remote access and download new malware is a sound strategy for an attacker," the company said in its report. "While ransomware can be effective via USB, establishing a persistent backdoor with command and control, more coordinated attacks can be attempted in these otherwise elusive environments."
Related: Honeywell Adds New Features to Forge Cybersecurity Platform
Related: Some ICS Security Incidents Resulted in Injury, Loss of Life: Survey
Related: Outdated OSs Still Present in Many Industrial Organizations